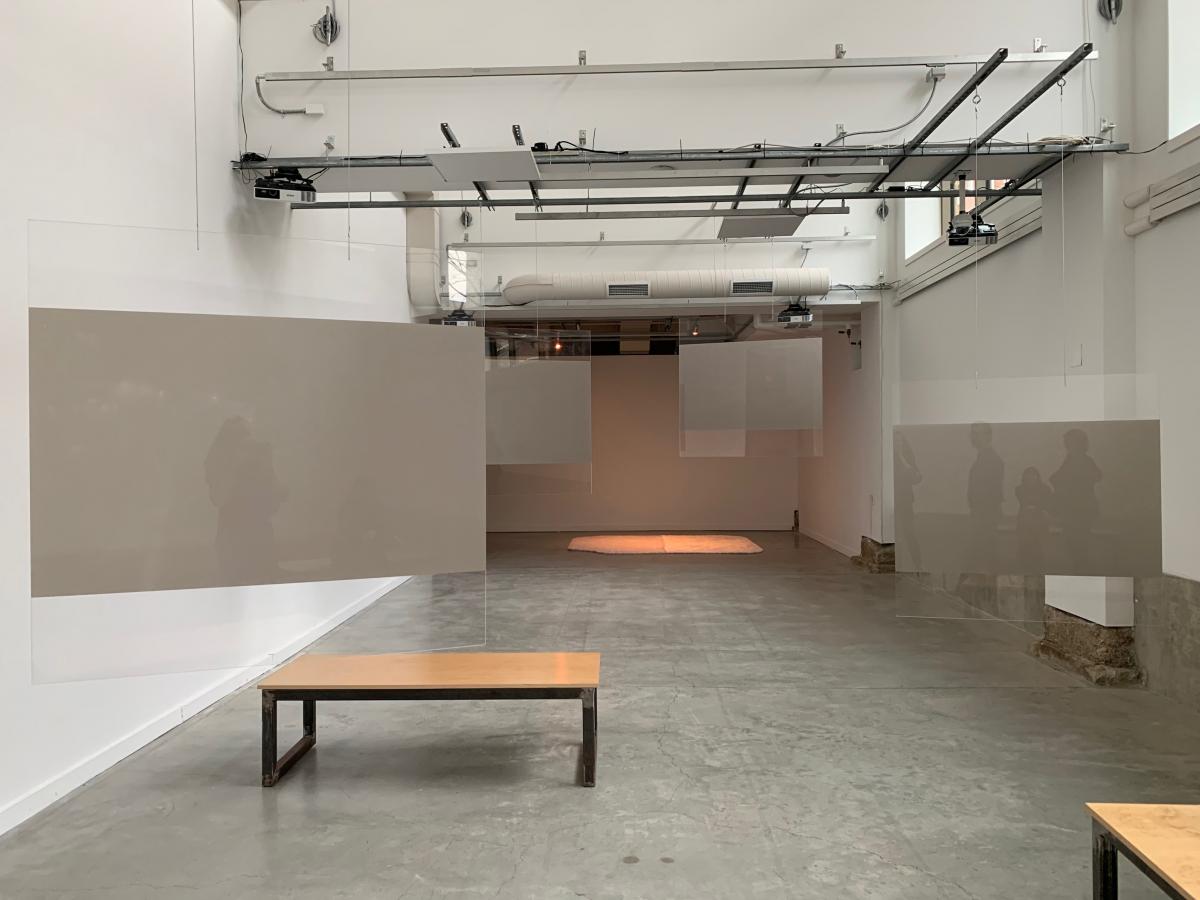 We're excited to announce that in 2021, the ARSP will launch two public exhibitions about religion and sound. The first, an immersive audio installation, will be staged at a Columbus (OH) arts venue, and will officially open in conjunction with the ARSP 2021 Sound and Religion Symposium. Additionally, we will partner with the Smithsonian Institution Traveling Exhibition Service to create a poster exhibit about the ARSP that will be available for display -- and listening! -- at venues around the world.
The ARSP Community Engagement Committee, which is overseeing the curation of these exhibits, recently met in Columbus for two days of intensive discussions and planning. As currently envisioned, both exhibits will incorporate materials from the ARSP archive that explore specific themes, such as embodied religious experience, and spaces, such as institutional worship spaces and the "streetscape." The Columbus sound installation will also feature workshops in self-documentation for interested local communities, with materials produced by participants then incorporated into the exhibit.
ARSP exhibits and their accompanying programming will aim to create an immersive sonic experience for visitors that asks new questions about what religion is, where it can be found, and how we respond to it; that offers a portrait of the rich and complex religious life of the United States; and that facilitates conversation - and most importantly, listening.
Please stay tuned for further details!