What does religion sound like?
The American Religious Sounds Project offers resources for studying and interpreting the diversity of American religious life by attending to its varied sonic cultures. Our website is intended for multiple audiences, including scholars, educators, students, and the general public. We hope it will inspire you to think in new ways about religion and its place in American life. Learn more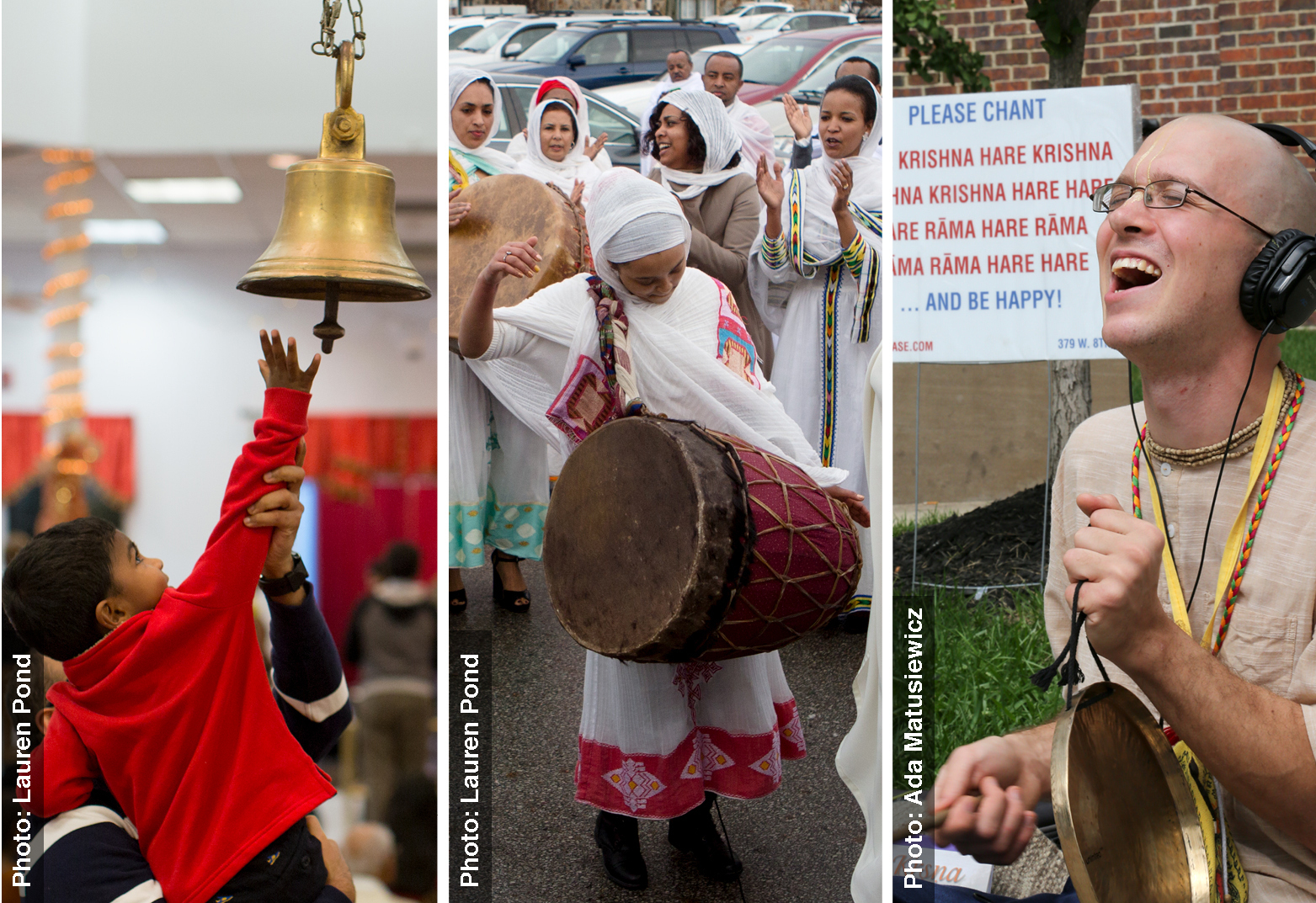 GALLERY
Explore / Curated multimedia exhibits on particular sounds, communities, and topics, organized around themes that emerge organically from the ARSP archive.
COVID-19 Religious Sounds
Are you part of a religious or spiritual community that has changed its practices due to the COVID-19 pandemic?
Maundy Thursday Hand Washing
FUNDING SUPPORT
The American Religious Sounds Project is supported by a generous grant to Ohio State University's Center for the Study of Religion from the Henry Luce Foundation. Other support has been provided by the Humanities Without Walls Consortium, Michigan State University, and The Ohio State University.